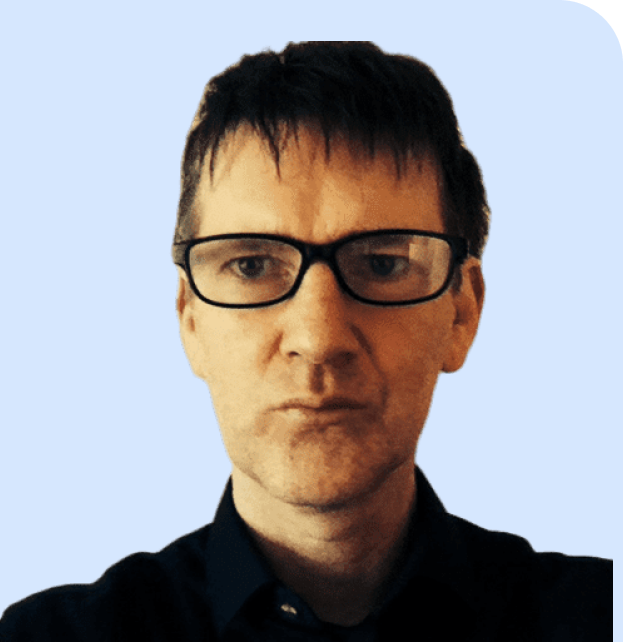 About The Therapist
My name is Ger Griffin, I am 56 yrs of age. I am a fully qualified climical hypnotherapist  registered with the CHPA who are the biggest organisation of its kind in Ireland.The only recognised registration body in Ireland for the European Association of Hypno-psychotherapy (EAHP). www.chpa.ie .I have over 15 years experience. Also Garda Vetted.
My methodology is to tailor every session of hypnosis for each individual client. Even though we all have similarities in our behaviour,everyone is an individual and I think should be treated that way. I have used hypnosis in many areas of my life and I can say with all sincerity that it has immensely improved my life, and continues to. Hypnosis is solution focused and reality based. Getting results is the most important thing for me, by using the technology of hypnosis to reprogram your mind. All you need to be is willing.I believe hypnosis is a very powerful tool to help curing fears, phobias and to stop smoking . Hypnotherapy is about facilitating change.Helping the client to help themselves.Getting the client to take obstacles out of their path while also accessing their own natural resources.
Some times clients are somewhat sceptical about hypnosis. I call it a healthy sense of scepticism. Its natural. Usually the scepticism goes as they get results. My attitude is to make every therapy session as powerful as I can. A client can feel that there problems cant be solved , its so ingrained in them. Sometimes there problems can be stubborn, so we must be stubborn in our efforts .Always give 100%, I never give up.
I'm always available to have an informal chat on the phone.You can find out what is the right approach for you.
My practice is centrally located at Oscailt 8 Pembroke Road Dublin 4. Just at the end of upper Baggot Street. www.oscailt.com
Click on link for my Reveiws

Disclaimer.Results may vary from person to person
Hypnosis in Dublin ,Face to face and Zoom online
Garda Vetted